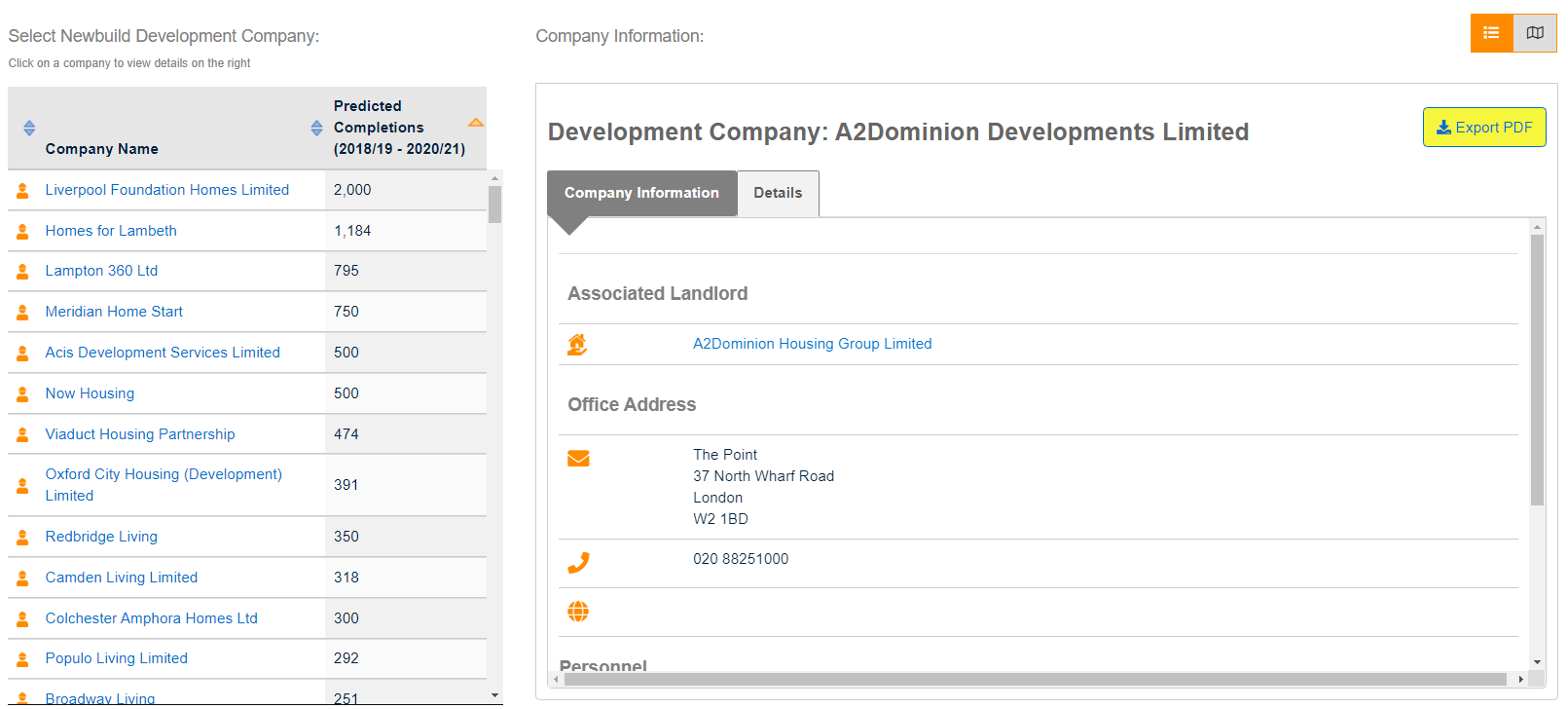 The PREEMPT system holds all the development companies that are owned by registered providers and how many predicted completions each are expected to achieve.
PREEMPT provides you with all the details of major developments, landlords, initiatives, builders and partners. We identify for you where major concentrations of new homes will be built over the next few years. National and local mapping provides a pictorial view, backed up by easy-to-read summary reports of the information you need.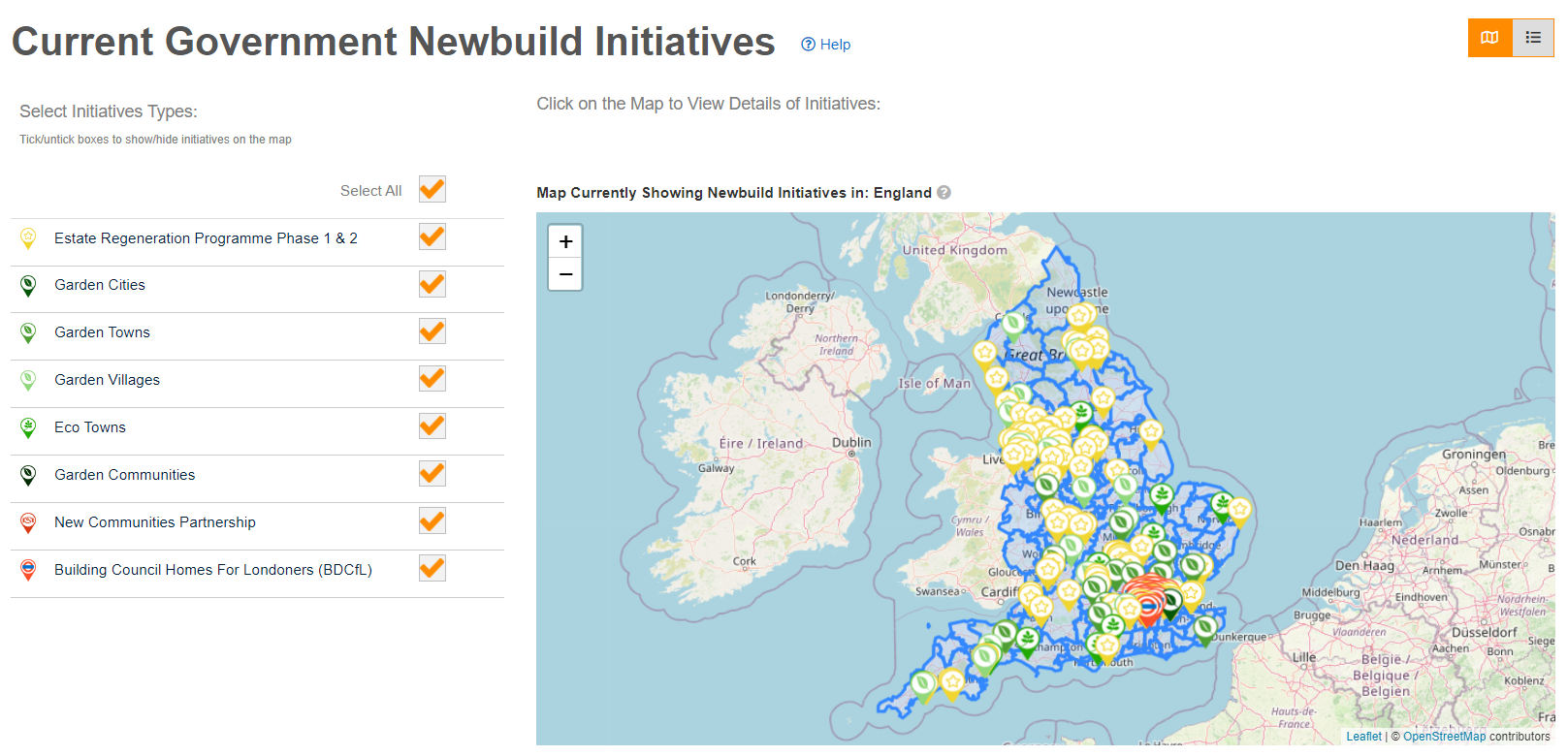 Modular System Manufacturers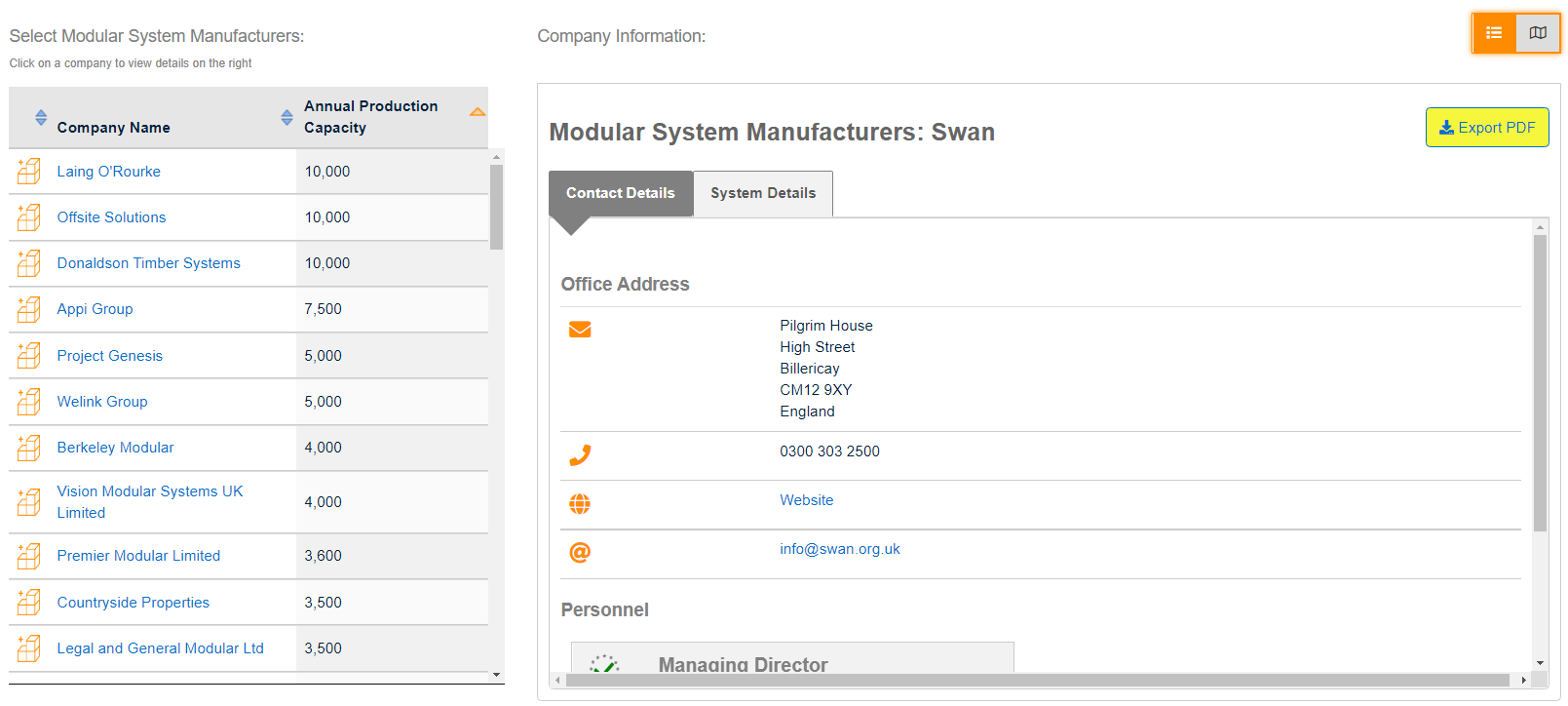 PREEMPT also provides you with information on each of the Modular Manufacturers that have an interest in the social housing sector, and shows you which components are fitted at factory and those that are completed onsite, so that you know exactly when and where to approach them.