Personalised Sales Regions

Within our settings you can set your specific sales or operating area. Once applied here, all the data across PREEMPT is customised to you. It illustrates your company's settings, by employee, and/or by sales or operating area, and lists, or maps, the geographical areas you have chosen for each.
The Settings area acts as an important hub which stores your company's chosen criteria and bespoke settings. Here you can view which CPV codes, Keywords and Top Players have been set up for your customised contract data.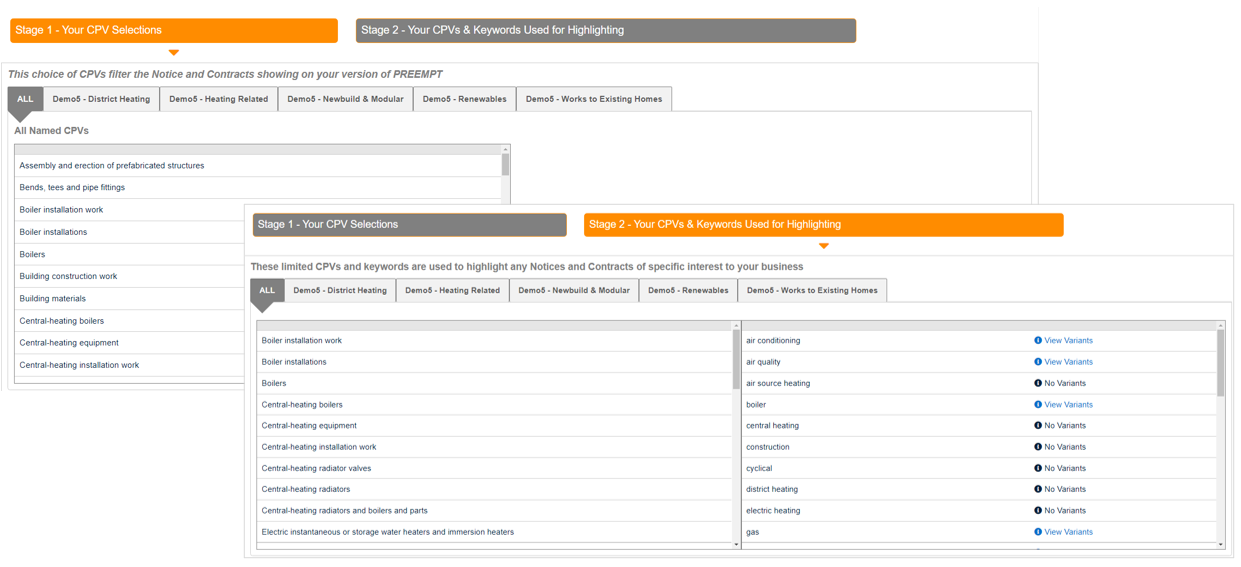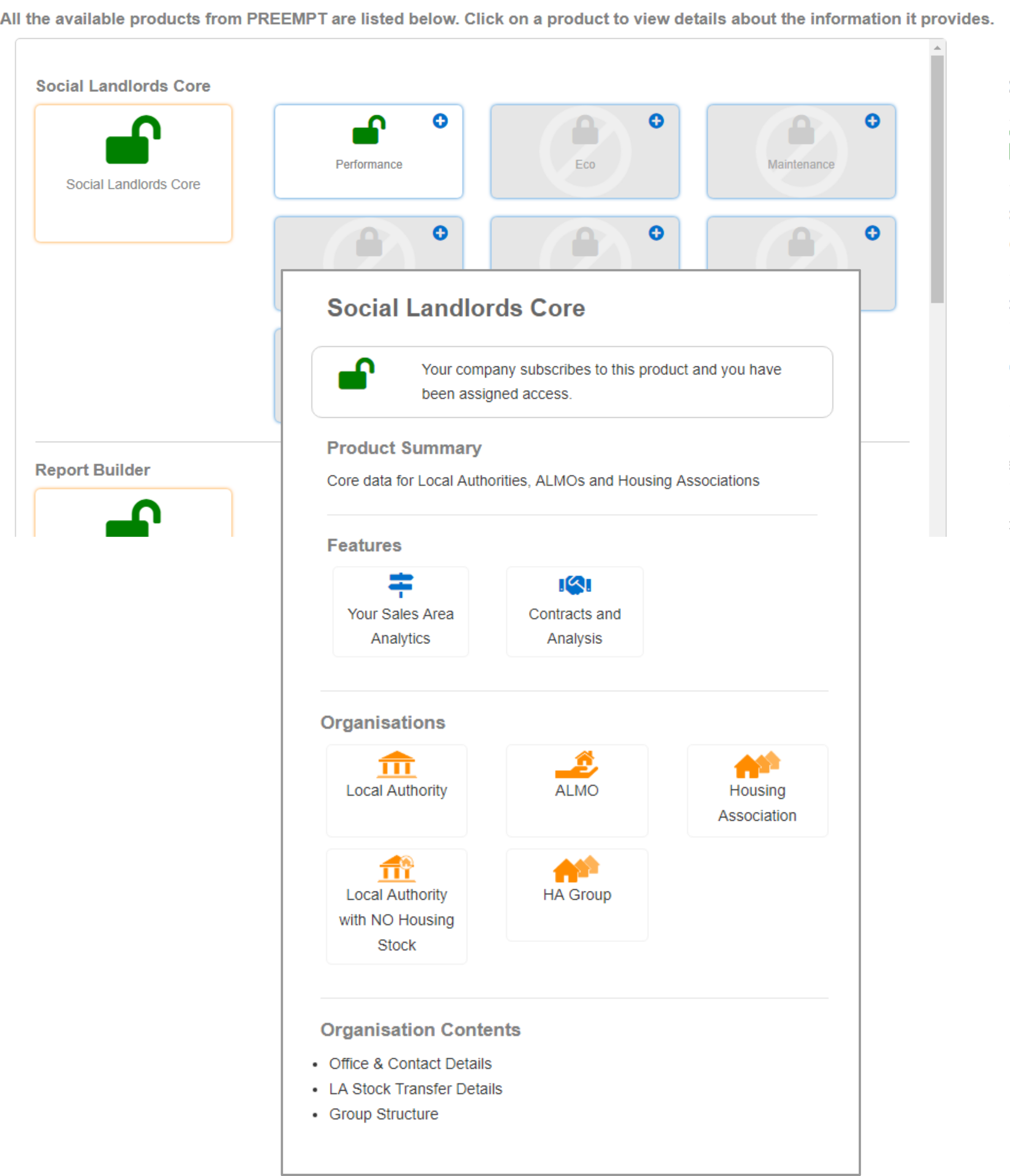 You can find the extensive PREEMPT modules listed in this section, including which ones your company currently subscribes to. It also illustrates your settings, by employee / by user, and who within your company has authorisation to change them.